Bring Voice to Your Vision
You've come to the right place for your voiceover needs. I would love to help bring voice to your vision. 
I am a classically trained actor from NYU's Tisch School of the Arts and a former public school drama teacher. I have voiced projects for Sprite, Dove, Best Buy, the NBA, Atlanta Braves, Toronto Raptors, Audible, The Washington Post and many more. My voice is often described as inspirational, authentic, friendly and conversational.
With my years of acting experience, a strong technical background, and over 12+ years as an educator, I have a versatility and experience that can captivate a wide range of audiences. I bring clarity, professionalism, and quick turn around times to ensure you have the highest quality voice over.
I record from my own studio with professional grade equipment to ensure your project is top notch. If you're interested in a directed recording session I'm available via Source Connect standard, Skype, or phone patch.
 Reach out to me so we can discuss your project. 
——–
Microphones: Sennheiser MKH 416, Neumann TLM 103, Shure SM7b
Interface: Apollo Twin X, Motu M2
DAW: Reaper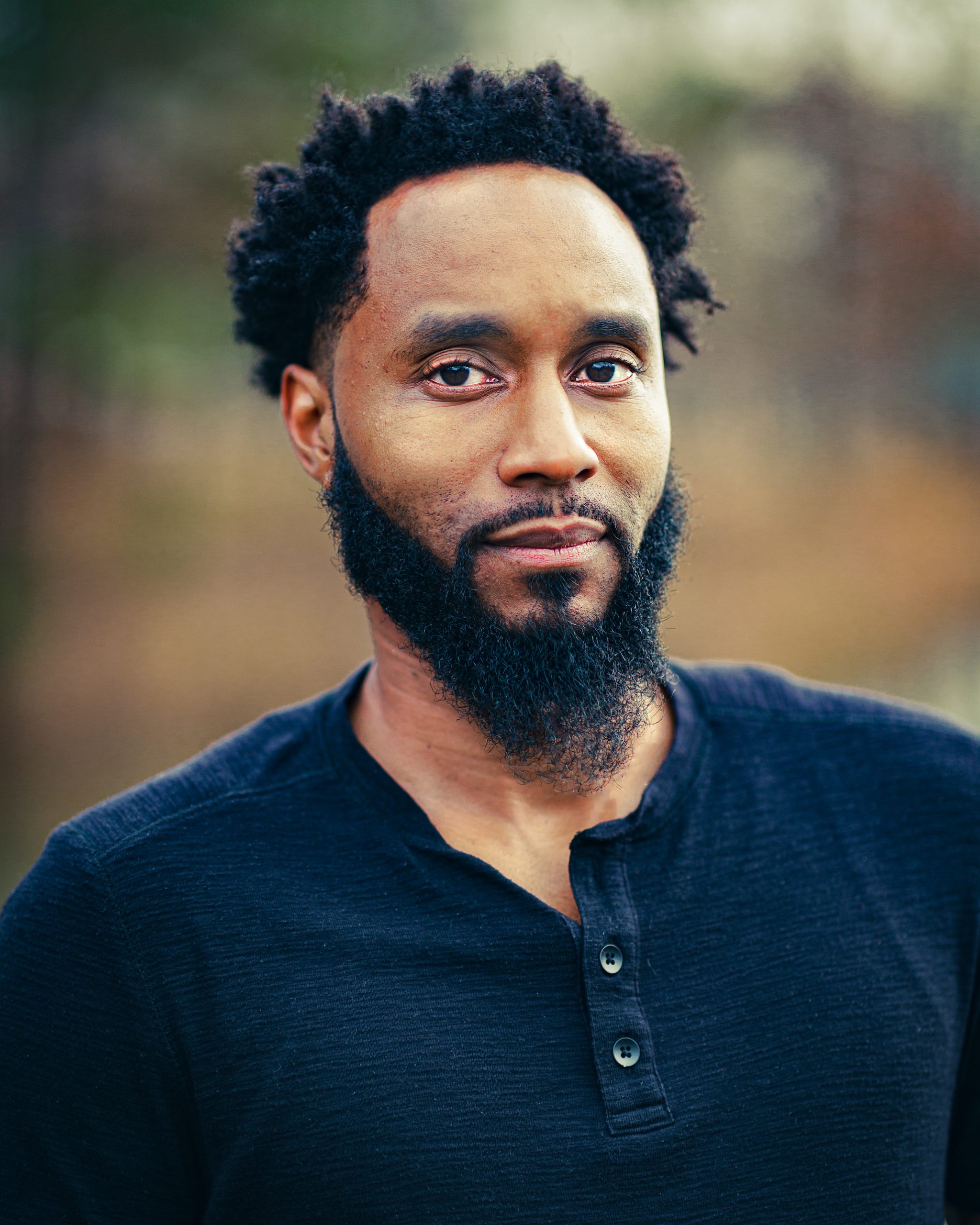 Tell me about your project
I'd love to work with you!
Send me an email and let me know a bit about your project.
Who is your intended audience?
Where will it be used? (TV, Radio, Website, Social Media)
How much VO do you need? (60 sec, 2 min, 2hr)
What is your timeline?
Will you need a live directed session?
Atlanta Braves - Jori Palmer
"I have truly enjoyed working with Aaron Goodson for all of our Atlanta Braves TV and radio voice over needs. Aaron is a true professional. He's great at listening to creative direction and implementing it to produce passionate and engaging reads. I hope to continue working with Aaron for many years to come!"
Publix Supermarkets - Erika Elliot
"Aaron made it happen, and fast. Great quality and he understood exactly what I wanted. Answered communications fast too. Definitely a top pick!"
MakeMatic - Zoé Lack
"Aaron is a pleasure to work with. His recordings are spot-on everytime. He takes Direction really well and the files are always great quality & delivered quickly. He makes my life so much easier!"
Greenhouse Media - Matthew Suib
"Aaron was fantastic. Absolutely nailed every line, and very easy to work with in every respect. Thank you, Aaron."